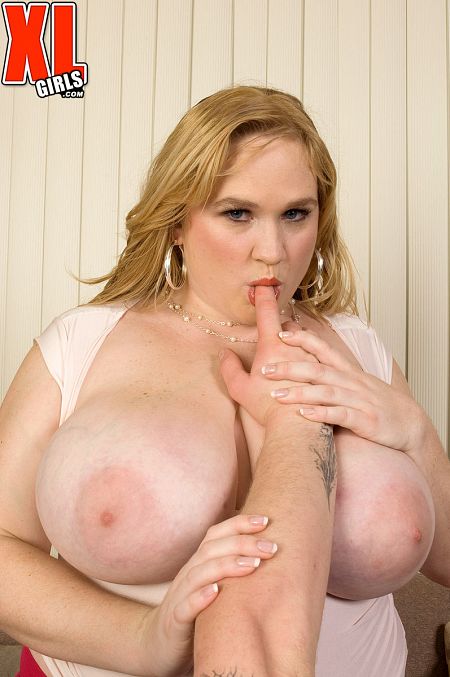 "I've seen a lot of adult movies because I worked in an adult store and I've seen plenty of bad ones so I want any videos I'm in to look great," said Allysa Andrews. "My partner here was very experienced. He taught me a lot about making sex videos and how to position myself the best for the cameras so everyone at home can see everything.

"He controlled me and told me what to do. I liked that. I think most girls want a man to be in control of them even if they don't want to admit that and I think most of the guys at home watching a video want to see the man control the girl and guide her when they fuck.

"Most of them don't want to see a girl call the shots on a submissive guy and henpeck his cock around. They want to see the girl adore the man's cock and do as he says 'cause he's the boss. I guess that's why I have this fantasy of being fucked by Darth Vader...the most controlling, dominant male in the universe."