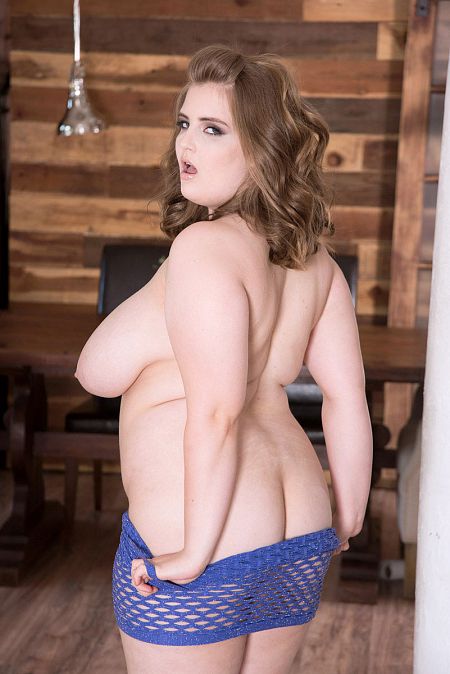 Hands-free masturbation is the purpose of the fuck machine. The speed of the attached, thrusting dildo is adjusted by the user. Unlike conventional vibrators, dildos and other mechanical pleasure givers, a girl can sit or lie back and let the machine do the work .

Fuck machines are not new. They've been around for over 100 years. Dr. George Taylor invented the Manipulator in 1869. It was a steam-powered motor with a dildo used to treat the now-debunked medical condition of female "hysteria" through "pelvic massage."

Sylvia Bateman had never used a fuck machine before. She loves her Hitachi Wand. Does she want to give it a go? She finds her happy seat and begins her experiment. The machine is set at a slow speed since it's her first time. It can move at a good clip if set high and some of the girls here at XL Girls have had to dial it down when it was pumping their pussies because it was too intense.

The fuck machine will never replace hard dudes but as a novelty item, it does the job of making a girl cum.