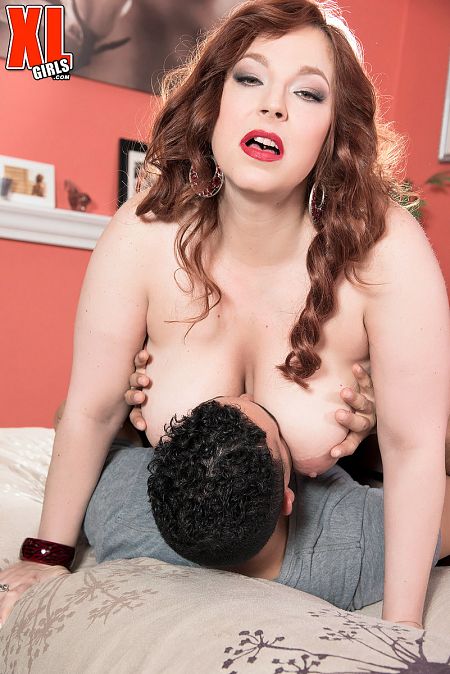 Sadie Spencer was a cute, innocent-looking, 26-year-old redhead fulfilling a long-time fantasy of posing nude for one of our free-lance photographers when she debuted in 2003, posing in her own kitchen. Today, she's a sexy MILF.

"This almost felt like my first time," Sadie said. "I had the same nervous feeling and butterflies I had before my first shoot. I was really excited. I didn't think I would end up fucking on-camera when I first did this in 2003. But then again, life is full of surprises."

We didn't predict that Sadie would return years later. We were convinced that Sadie was a one-and-done model who posed for one-time fun.

And we were also surprised when Sadie told us she wanted to do hardcore. Rocky has banged many of our hottest models, but he had his hands full with Sadie. She's a woman with a big sexual appetite.