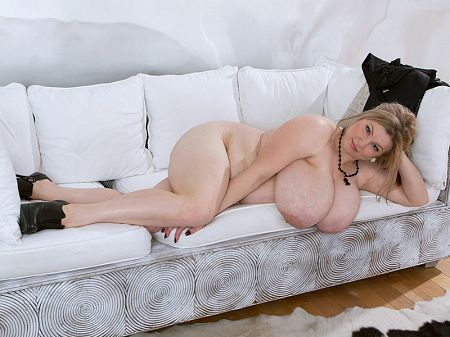 Antica answered some of our pervy questions. She was surprisingly amenable. These kinds of questions can get a drink thrown at you in most situations.

What sexually satisfies you the best?

"Cunnilingus."

How often do you have sex?

"Once per week."

What is your favorite position?

"69."

Where was your hottest sexual encounter?

"In an elevator."

Have you ever had a sexual encounter with another girl?

"Yes! We were young and drunk."

Have you ever had sex in public?

"No, it's against my nature."

Do you like anal play or anal sex?

"Totally no!"

Have you ever been in a three-way?

"Still no, but sometimes I think about it."