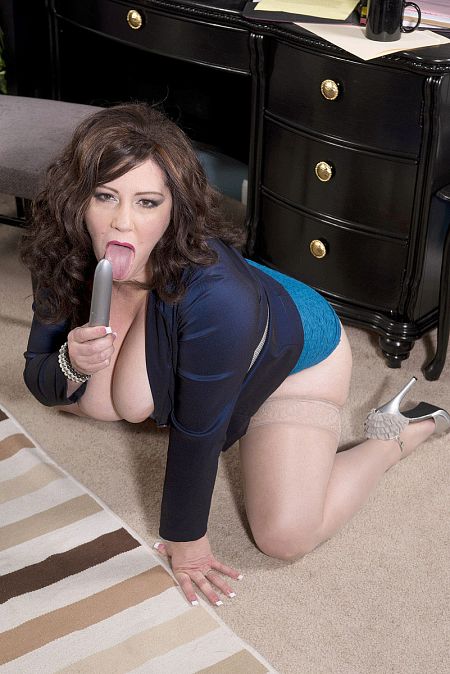 Jasmine Jones from the big ol' state of Texas is a busty professional woman. A corporate executive who does things behind closed office doors that the Wall Street Journal can't report about. And just as well. We're trying to keep Jasmine away from that kind of riff-raff.

"I like to please people and this is a great way to do so," Jasmine told us about why she decided to become hot, sexy and naked on-camera. "I love to show off my huge natural boobs and my round ass. And if I can make you cum that makes it even better for me."

Jasmine said she used to be shy about showing her tits and ass and fucking porn studs. "I would have never done photos or cam or adult films. I was told by my husband that I would be good at it and I took his advice and tried it. I never looked back!"