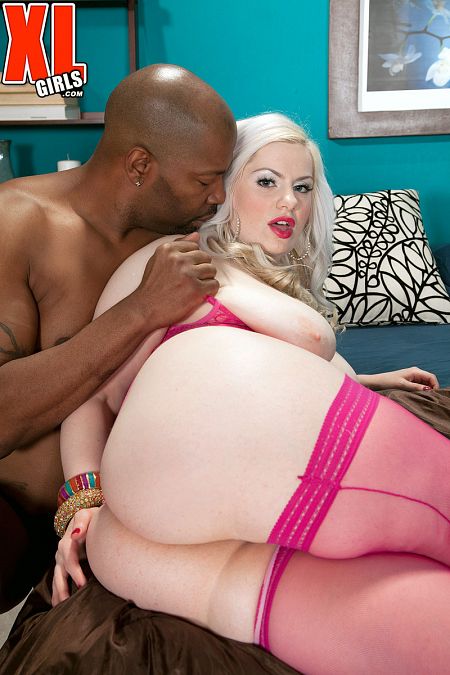 When Klaudia Kelly was asked what she likes to be called in the bedroom, she said, "I like to be called a little whore." We wouldn't call Klaudia little but we know what she means.

Klaudia sucked and fucked this BBC like a champion of porn and she did it with a smile on her face. Klaudia is built for sex and makes it her life. She has big thighs and wide hips for gripping the men who spend quality time between her legs.

"My first boyfriend had huge, tasty balls that I loved to suck on," Klaudia said. "One of the kinkiest things I ever did was getting my face blasted with jizz and then going about my normal errands. Getting hot cum blasted all over my face actually satisfies me best. When it comes to girls, I love to get their pussy juices squirted in my face." Klaudia Kelly. So nasty, so great.