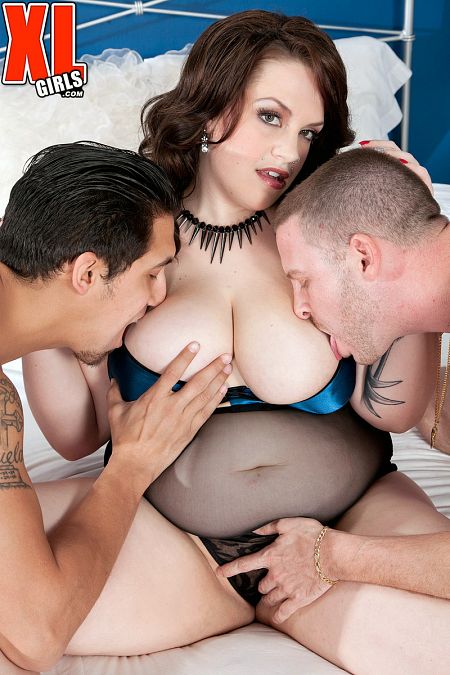 Succulent Marilyn Mayson pulled out all the stops in this scene with two men. Two cocks are hers to suck and fuck.

We knew this girl was a winner when we first saw her. T&A lovers stiffen at the very mention of her name. Marilyn writes in her diary that one of her deepest fantasies was to be fucked by two men at the same time.

Marilyn loves sucking dick. Here she has two of them. While one is in her pussy, the other is down her throat.