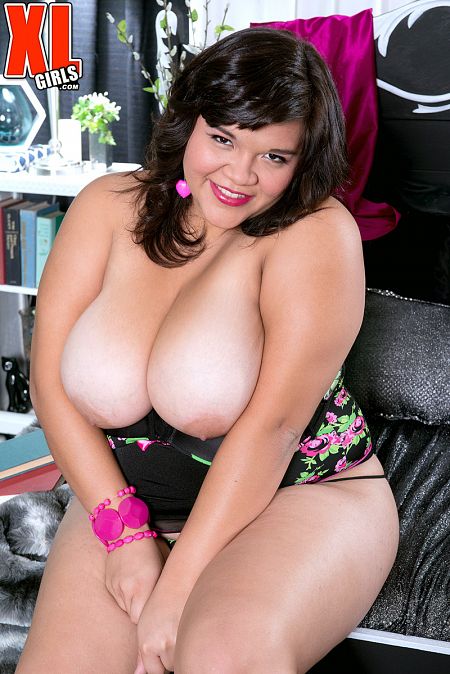 From babysitting and creating a haunted house for Halloween to taking off her clothes, oiling her lush body and masturbating. Bri Love has grown up.

"I don't masturbate a lot at home," Bri told us. "I can only masturbate if I'm making out with someone. But being here far from home changed me and I found everything very exciting, masturbating for complete strangers and being photographed doing it.

"I never thought I would have sex in front of people or with strangers. I was very nervous but they really helped me and I never had sex with men with cocks like they had. The guys I know at home are not hung like them."