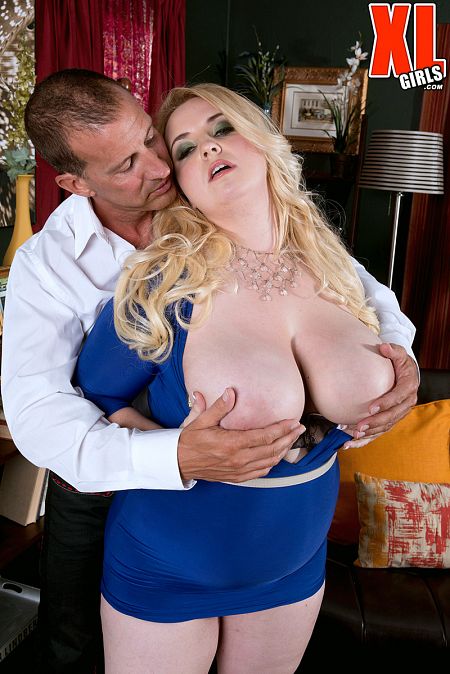 "Sometimes I like to watch the cum slide off my big boobs," said Nikky Wilder. "But other times I swallow. I love tasty cum. I'm not sure what guys like to see best. Me swallowing or letting it drip out of my mouth and on my tits.

"My favorite kind of foreplay is neck kissing and biting. Lightly, of course. I love having my neck kissed. I love oral sex, too, before I get fucked. It makes me all creamy and gooey so my lover's cock can slide right in."

Nikky's kinkiest sexual experience was "outside in the rain overlooking the Las Vegas Strip in the back of a truck bed. I was wet and sweaty all night. I've had a few sex parties with girls. I once brought a girl back to a hotel for my boyfriend to watch. We started out in a tub and made it to the bed. My boyfriend couldn't handle watching and had to join in. I have a water fixation. Pools, beaches. I would love to have sex on the beach or in a pool."

Nikky is a very sexual girl and she's sowing her wild oats and sharing.