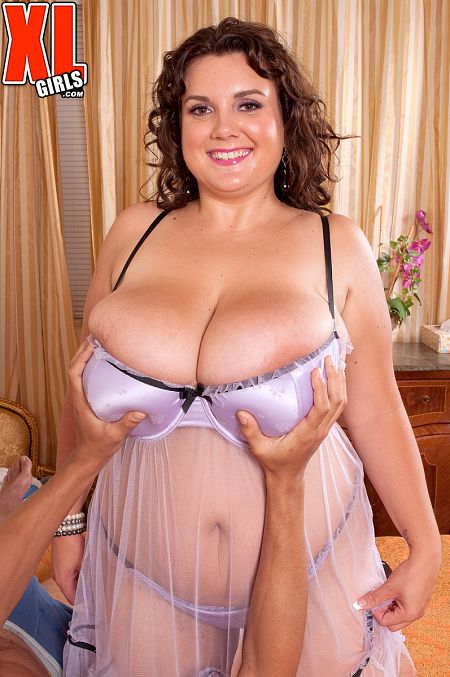 There have been many, many terrific girls here since the site opened in 2000 and Charlie Cooper ranks right up there on the highest platform.

The total package, Charlie's love pillows are completely awe-inspiring and attract tons of attention. She's too sexy for her job also. At work, as a CNA (certified nurse's assistant), Charlie gets a lot of attention.

"I've been taking care of old butts" Charlie says. "Oh, the old guys. They love me. The old farm men are the worst. And you know, I wear big scrubs and it never fits. One of my favorites was so sweet but boy, he had the biggest crush on me. I would go into his room at night to check on him, and I would lean over and see his hand slowly coming up from under the covers!"

Fact is, Charlie has that effect on men off all ages.