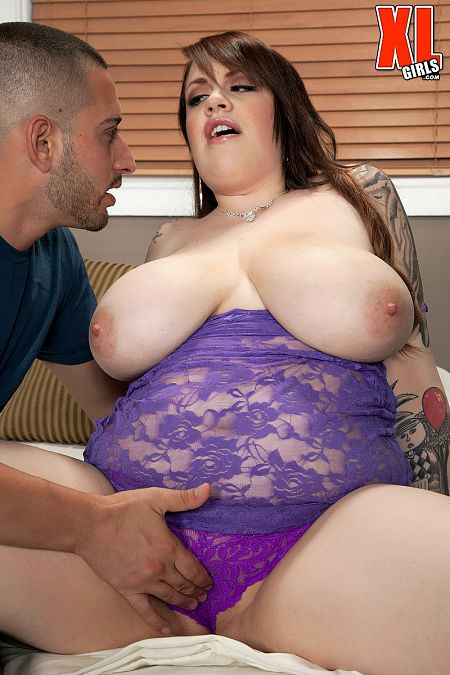 "I have a filthy little mouth and I use it very well!" Marilyn Mayson told us. True. The brunette stunner uses that sexy, pretty mouth in more ways than dirty talking.

A "masturbation addict," she's incredible at sex with a guy or a girl or both. "My fantasies are anything that involves me being super-submissive. That's kinda why I like creampies, because the guy's shooting in me and I have to take it. But I love it! It's hot! I love it when they pump in me. It's definitely one of my favorites."

Al fills Marilyn's butthole in this scene, then gives her a hot facial.

"I like when guys stretch my pussy, too, and talk about it and how big their dick is in my pussy. I like that a whole lot."