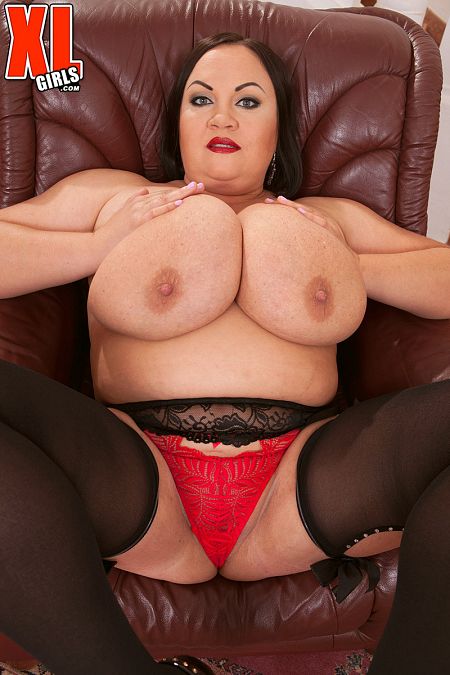 "I wanted to model nude because I think the body is a beautiful creation of nature."

So said Natascha Romanova, a charming lady with a friend who kept suggesting she model for XL Girls until she went ahead and emailed us through BeASCOREModel.com.

"People seem to like to look at me so I thought, 'Why not?' It was a good experience. The time went very fast. Before I knew it, I was flying home. I had no shyness about doing this.

"The photographer was very helpful and the staff took good care of me. I felt very comfortable. I am not going to make this my life. I respect anyone who does. I have other priorities. The ladies I see at XLGirls.com are lovely and I am flattered to be one of them. For me, it was fun and I made good money. I like how the pictures and videos look. I will see what the future brings."